Preparing for a family photoshoot in Destin, FL, can be a fun and exciting experience, especially if the session is a part of your vacation in Destin. Finding the right Destin family photographer to capture those special moments is important. Here are some tips to help you get ready:

Choose the Right Time and Location
Consider the time of day and the location you want to have your photoshoot with a local photographer in Destin. For beach photoshoots, early morning or late afternoon is usually the best time for optimal lighting. We always recommend scheduling your session for sunset time, which is 1 hour before sunset, but sunrise may work too (if you're early birds, heheh). Also, your family photographer should know Destin and nearby areas well, such as Okaloosa island, Miramar beach and 30A beaches. Then, they can help you to choose the best location for your family photoshoot.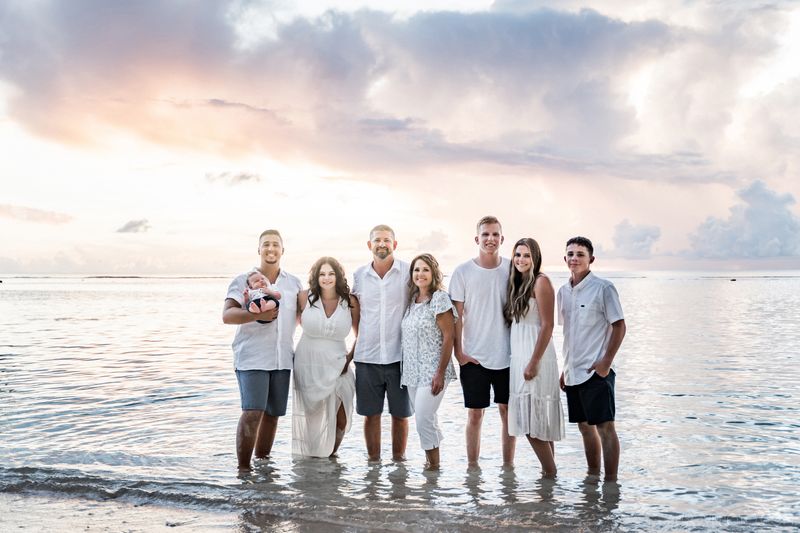 Coordinate Outfits
Work with your Destin photographer to coordinate a color palette or theme for your outfits that work well with the location and season. Consider complementing colors instead of matching outfits. Solid, neutral colors or light pastels work perfectly for beach photoshoots, since these colors reflect light. Avoid busy patterns or logos. If you book your family photoshoot with us, you'll get a Style Guidance with any package, which will help you choose what to wear!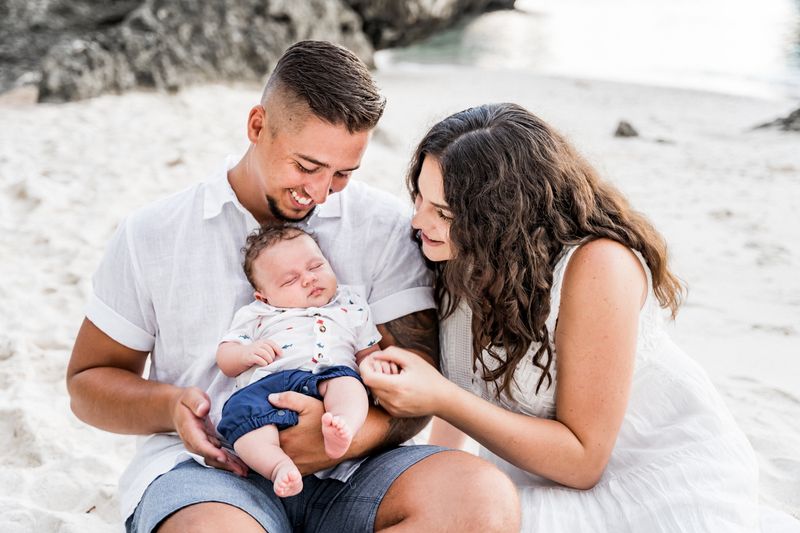 Hair and Makeup

As your family photographer in Destin, we want you to feel confident and beautiful, but that doesn't mean you need to go to a professional makeup artist to do your makeup. Just the opposite, heavy makeup is usually "too much" for beach photos, and it is best to wear your hair in the simplest way - down or in a loose updo. But whatever you choose - remember, your comfort comes first!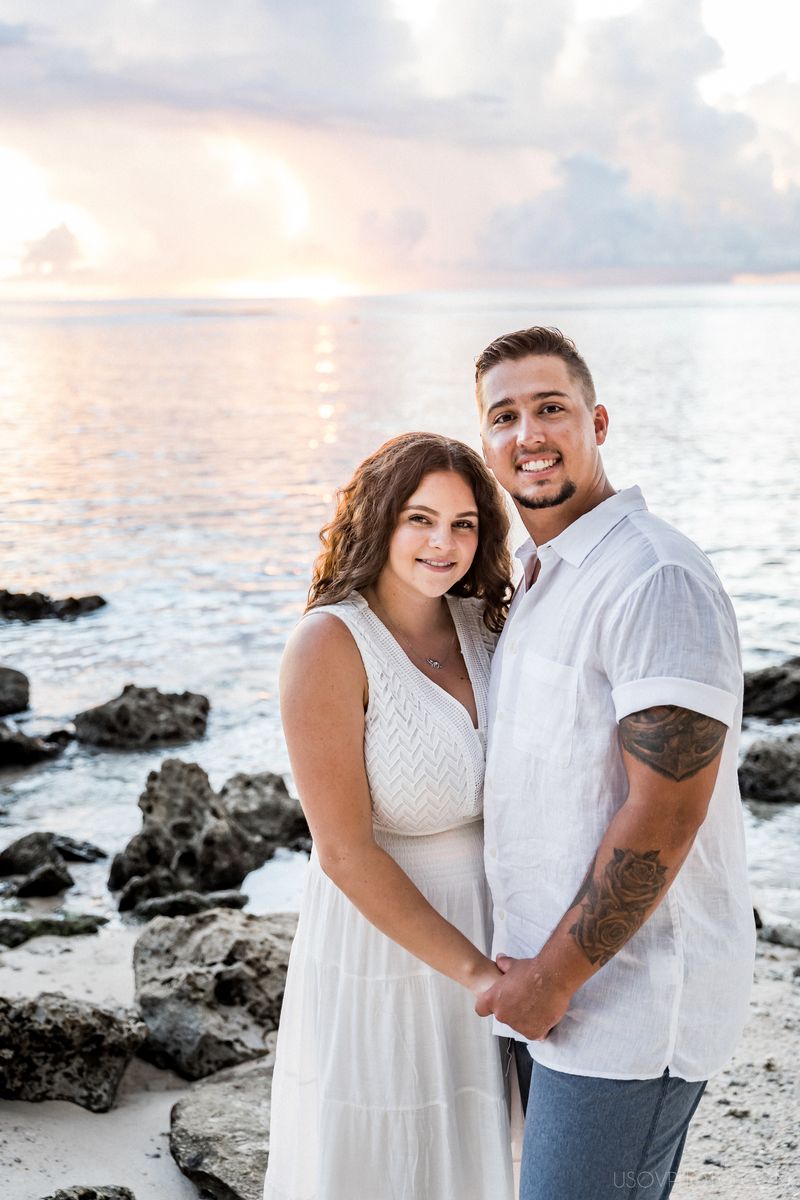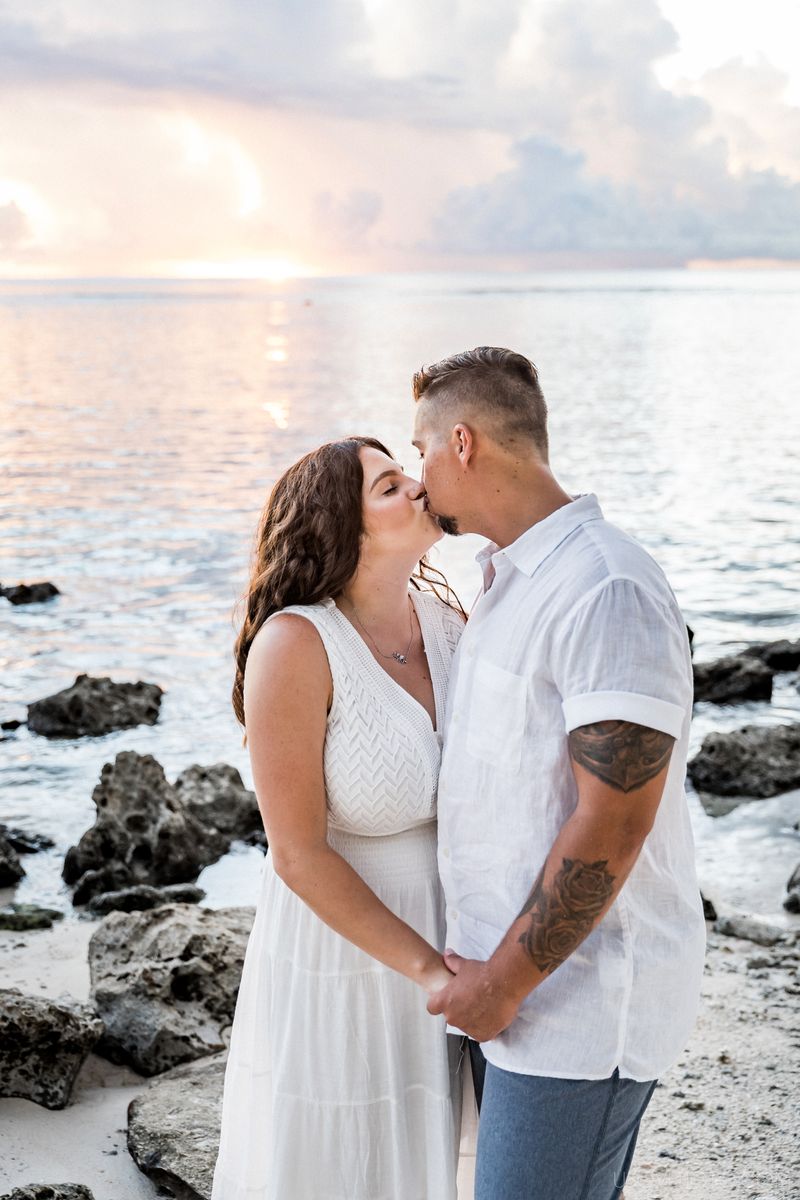 Relax and Have Fun

The most important thing is to relax and have fun! We, your photographers in Destin, will guide you through the photoshoot and try our best to make the experience enjoyable for you and your loved ones. Especially it's important for kids - all we need is them smiling, laughing and having fun! Your photoshoot will take from 30 to 90 minutes, depending on the package for a family photoshoot, so don't expect to pose all the time (it's hardly possible!). Instead, together with classic family portraits, you'll get candid, emotional pictures showing love and connection.
By following these tips and working with a skilled Destin photographer, you can help ensure that your family photoshoot is a success and that you capture beautiful memories that will last a lifetime. And if you're looking for a photographer in Destin or photographer in 30A - click here to choose a package and book! We can't wait to meet you :)