You have questions - we got answers!
If you have a question that wasn't answered, please contact us!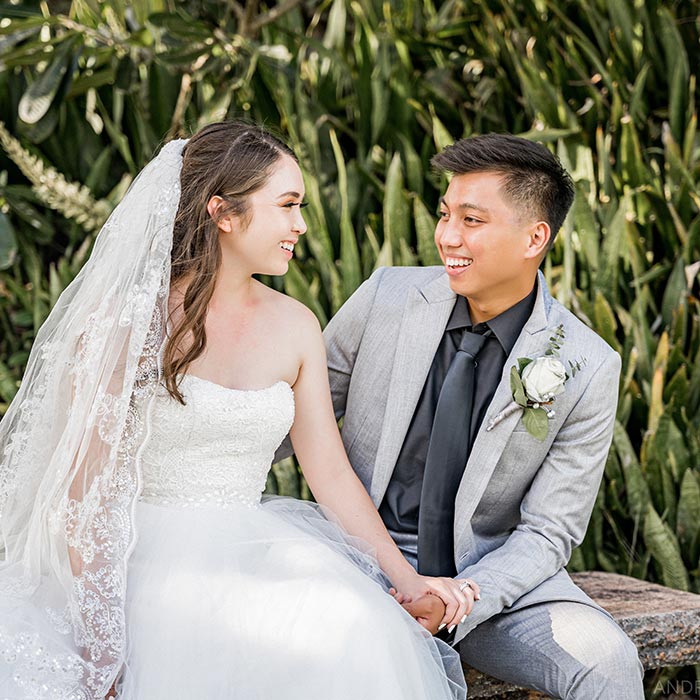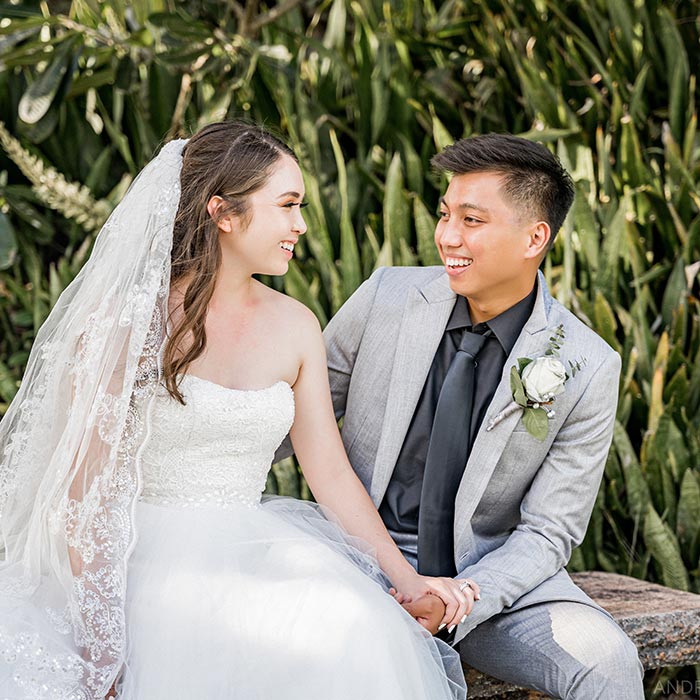 Where are you available for shooting?
We are Destin photographers, and also book photoshoots in 30A, Santa Rosa Beach and beyond! We love to travel for weddings, feel free to contact us for travel fees.
When can we expect to get our photos?
For weddings: you will receive your first pictures in 24 hours and a full gallery in 1 month! For all other sessions (couples, families) the turnaround time is up to 14 days.
Do you guys always work together?
We work together when you need two photographers, in other words - on weddings! For other types of photoshoots, Kate will be your photographer. But if you need a special "male" vision - let us know and Andrew got you!
Do you backup your (my) photos?
YES! Our cameras have 2 card slots, plus we have hard drives at home that we back my photos up on. Moreover, we have a cloud system that does the same job!
Will final pictures be watermarked?
Yes, a small watermark on the bottom just for credit purposes. We also ask you don't forget to tag us on social media (@usovphoto)
Will you provide us with the RAW, unedited image files?
No. You choose us because you trust us and love our final product. The RAW images are not our final work. Let us do color-corection, light retouch and other magic!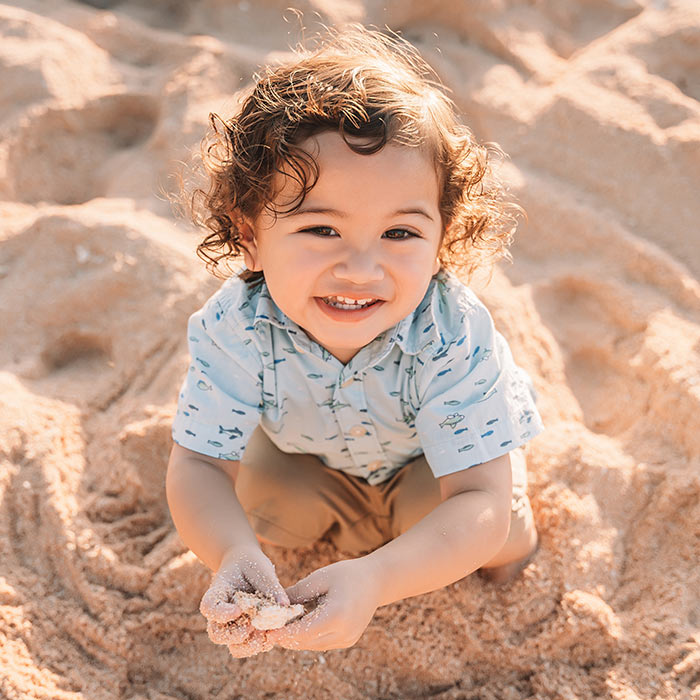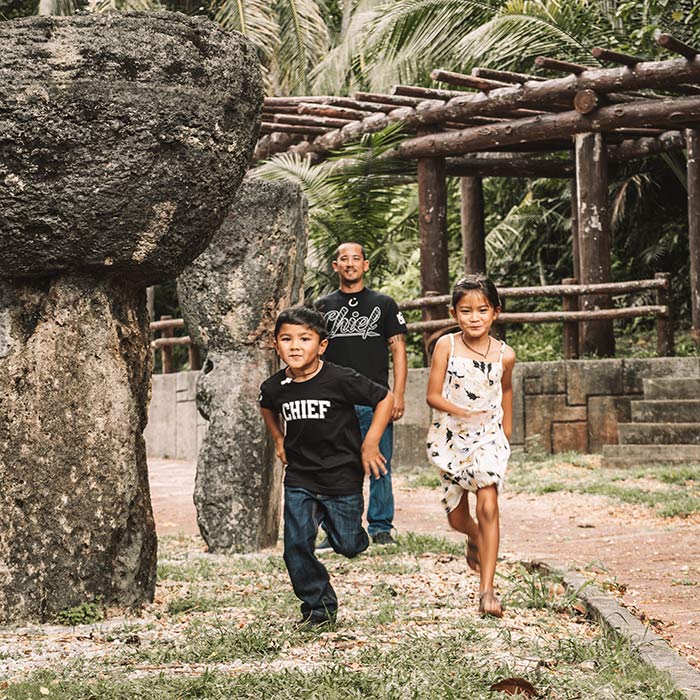 Can we buy more digital pictures?
Yes! You will receive an online gallery and can pick pictures you like. If you select more that are included in your package, additional fees apply.
Who owns the copyright of the photos?
Copyright in the photographs remains with the photographer (Usovphoto). You can use the photos on social media and you can print as many as you need for your personal, non-commercial use.
What if I don't want my pictures to be posted?
We are promoting our business by showing our work. Plus, we own the rights to the pictures we take. But we understand that some clients need extra privacy - and we are ready to discuss it!
What if it rains?
It's rare but happens. In case of rain, we will reschedule for the next available date. But if the sky is just gloomy, it's not a reason to reschedule. Cloudy day lends an even lighting situation, which is ideal for photoshoots.
What if I need to reschedule my shoot?
If you choose to reschedule 1 week or earlier before your booked date, there's a rescheduling fee of $50. If you reschedule later, the rescheduling fee is $100. We will try our best to find an available slot for you!
Locations for photoshoot in Destin&30A?
As Destin and 30A photographers, we will recommend you a few magnificent locations here in the heart of Emerald Coast, but you can choose any location you like! Travel fee may apply.