Planning a family photoshoot can be both exciting and a bit nerve-wracking, especially when you want to make sure everyone is comfortable and enjoys the experience. As a seasoned Destin family photographer, I've picked up some tricks along the way that can transform your family photoshoot into a fun-filled adventure.

Incorporate Fun Activities
Think about activities your family enjoys doing together. It could be playing frisbee, building sandcastles, or having a picnic. These candid moments of joy and interaction can yield incredibly genuine and heartwarming photos. Not to mention, it makes the session much more entertaining for everyone involved!
For younger children, consider bringing along their favorite toys or incorporating games. Bubbles, for instance, are always a hit – they can provide great photo opportunities while also keeping children engaged. Even something as simple as a colorful kite can add movement and a playful touch to your photographs.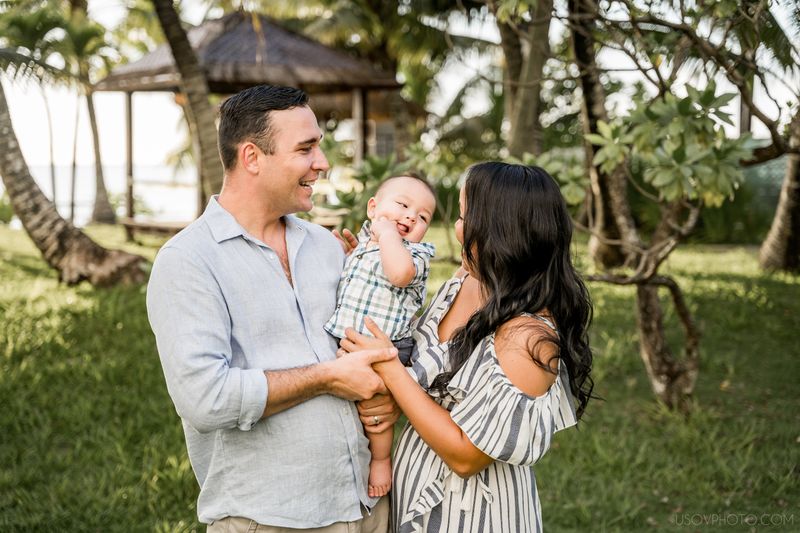 For families with pets, including them in the photoshoot can also add an element of fun and spontaneity. Your furry friends playing fetch or simply cuddling with the family can yield incredibly endearing shots.
Use Meaningful Props
Props can be a great way to add a personalized touch to your photos. Consider items that hold special significance to your family. It could be a cherished book, a favorite teddy bear, a couple of surfboards, or even a vintage family quilt. Be creative! This is a great way to express your family's unique story and make your pictures truly one of a kind.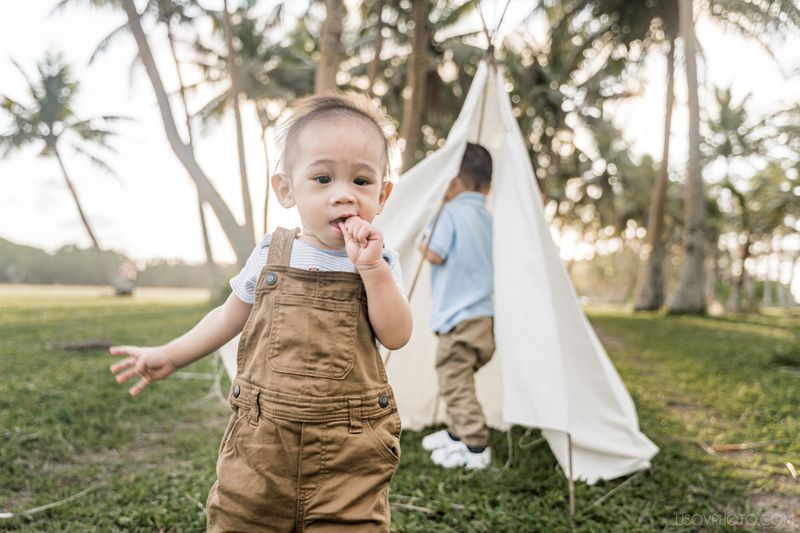 Plan for Snacks and Breaks
Little ones can get tired or cranky during a photoshoot. Consider packing some favorite snacks and plan for short breaks to keep the energy levels high and the smiles coming!
When booking an hour-long photoshoot with your Destin photographer, remember that it doesn't have to be 60 minutes of non-stop posing. Instead, think of it as a fun outing, with breaks for a little relaxation and refreshment. Bring along some of your family's favorite snacks and drinks to keep everyone's energy levels up. Not only will this ensure that the smiles stay fresh, but snack time can also create wonderful, candid moments for photos.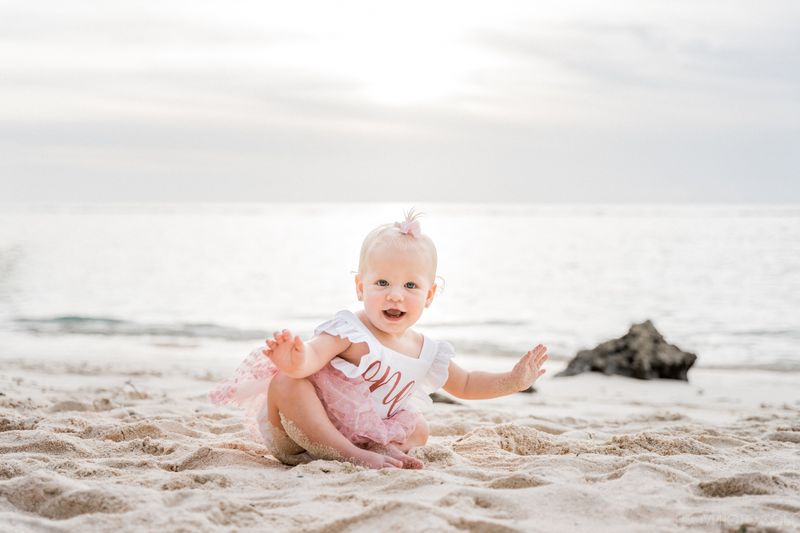 Dress Comfortably
Remember, comfort is key, especially if you plan on doing some activities. Choose outfits that you feel good in and that allow you to move freely. While it's great to have coordinated outfits, try to avoid overly matchy ensembles. Instead, aim for harmonizing colors and patterns. This approach allows each family member's individual personality to shine while still creating a cohesive look in the photographs.
Lastly, bring along a change of clothes, especially for children. Accidents happen – from spilled drinks to unexpected falls in the sand. Having a backup outfit ensures your photoshoot can carry on smoothly no matter what comes your way.
Keep It Light and Fun
The most memorable photos are often the ones where everyone is genuinely having fun. Don't stress about everyone being perfectly posed all the time. Your Destin photographer will be able to capture the most authentic smiles when your family is simply being themselves and enjoying the experience.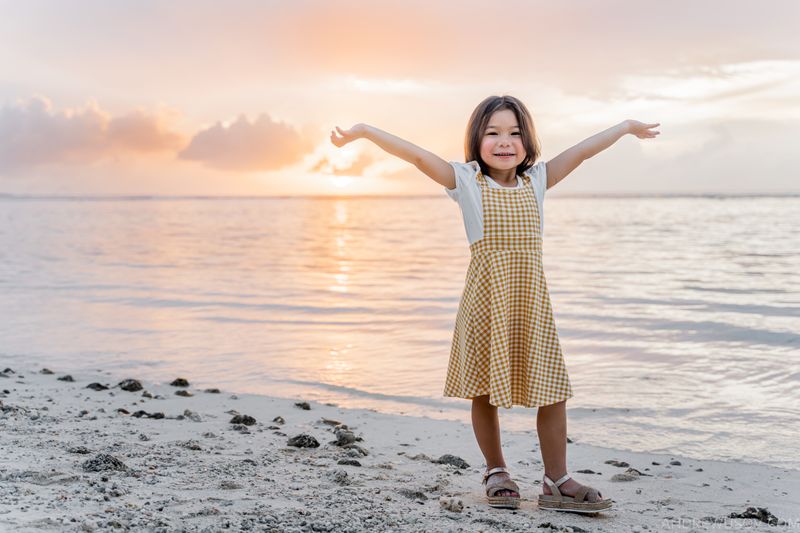 Trust Your Photographer
Don't forget, your Destin photographer is experienced in creating a relaxed and enjoyable atmosphere. Feel free to share any concerns or ideas you may have, but also trust them to guide you and your family through the process for the best results.
Your family photoshoot doesn't just have to be a posed event - it can be a fun outing where wonderful and spontaneous moments are captured. With some thought, a bit of planning, and the right Destin photographer, your photoshoot can be a delightful experience that leads to cherished photos filled with joy and personality.
Kate, UsovPhoto - photographer Destin and 30A.