The journey of pregnancy is a special time in a woman's life, and a maternity photoshoot is a wonderful way to celebrate and document this precious experience. Destin, Florida, with its gorgeous beaches and serene atmosphere, offers the perfect backdrop for capturing the beauty of motherhood. As a Destin maternity photographer, I'm excited to share some valuable tips to help you create a memorable maternity photoshoot in this stunning location.

Include Your Partner - or Not, It's Up to You!
When it comes to your maternity photoshoot, it's all about you and your journey. If you want your partner to join in, go for it! If not, that's cool too. Either way, you'll get a lot of solo photos, because you are the main star! Some women prefer to have their partner with them at the photo shoot just for company and support.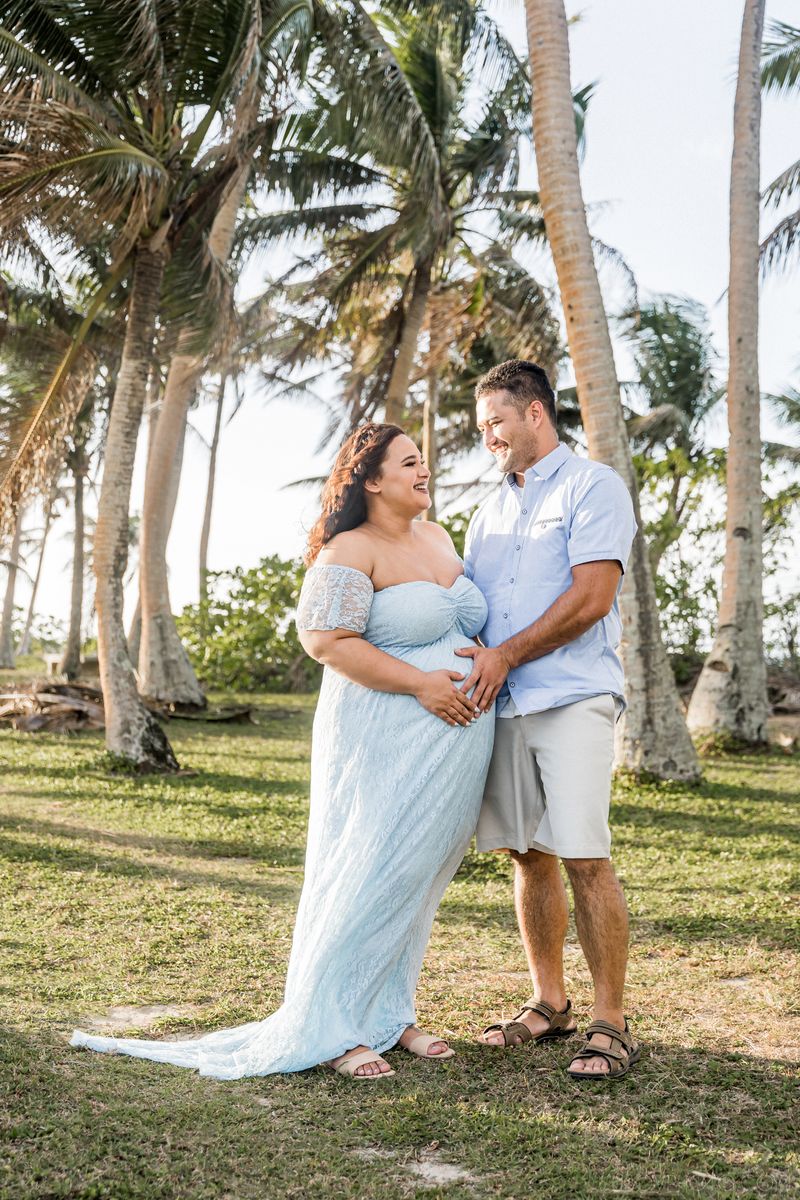 Try on that Maternity Dress
Picking the perfect dress can make your maternity photos really shine. Think about flowy gowns, form-fitting styles, or dresses with beautiful details that show off your baby bump. After having tons of beach maternity photoshoots, I'd say that flowy dresses with pastel colors work the best for pictures. And in everyday life we have almost no places to wear such dresses, although they are so beautiful!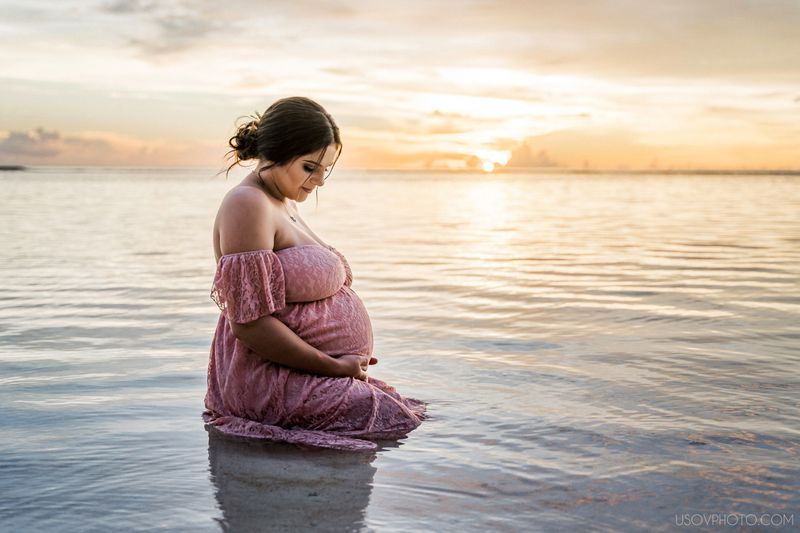 Bring Snacks and Water
Spending an hour on the beach for a photoshoot can be tiring, especially when you're expecting. Make sure to bring some water and light snacks to keep you energized and hydrated during the session. We, your maternity photographer in Destin and 30A, want you to feel your best for those gorgeous photos! P.S. If you need tums, gum or anything else - get them with you too!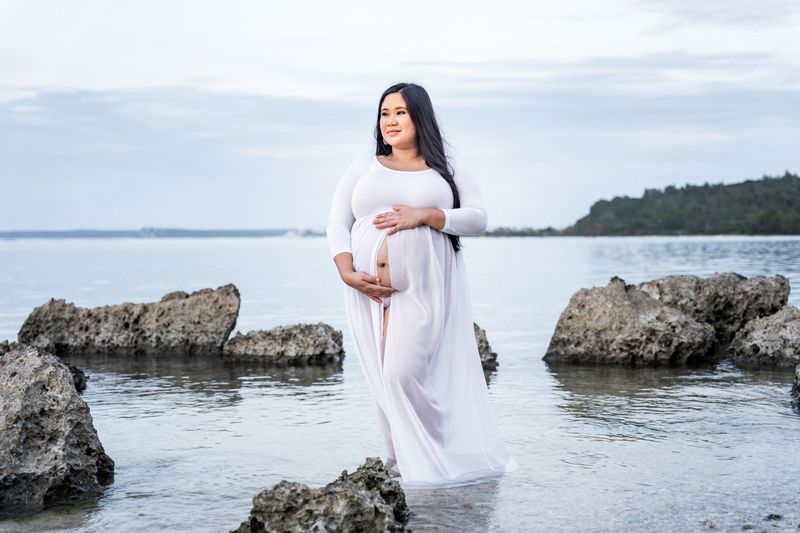 Don't wait too long
While you can have a maternity photoshoot later in pregnancy, it's a good idea to schedule it between 28 and 32 weeks. This way, you'll have a noticeable baby bump and still feel comfortable and energetic. I remember feeling so great at the beginning of my third trimester compared to its end, especially with all that swelling in my legs and hands, ugh!
By following these tips, you'll have a maternity photoshoot that truly captures the magic of your pregnancy. As a 30A maternity photographer, I'm thrilled to help you create lasting memories of this incredible time in your life. You can find our packages here. Let's create some beautiful images that you and your family will treasure forever!
Kate, UsovPhoto - photographer Destin and 30A.